Knowing others is intelligence. Knowing yourself is true wisdom.
We extend influence and unlock opportunities more fluently when we present as our best and most authentic selves. Before we even say a word, our visual presence speaks volumes about our potential, trustworthiness and credibility. Aligning who we are with how we 'show up' unlocks our personal power and creates a clear path to effective and influential leadership.
Supercharged by the power of connection and human potential, we are passionate about helping next level leaders, speakers and business owners present the most confident and congruent versions of themselves.
Our Services
Our offerings are designed to compliment traditional executive leadership coaching and development. Think of it as the missing piece. If you're investing in yourself or your team, your ROI would be significantly enhanced through a partnership with us.
Why Does Presence Matter?
Before people decide what they think of your message, they decide what they think of you. Your presence can facilitate building a good connection, establishing trust and credibility, or it can undermine your reputation and obscure your talents. Whether we like it or not, there is no neutral. However, there is a way to be authentic, aligned and confident with your presence.
Why We Care
Connection matters more than anything. Individuals thrive when they feel seen, heard and valued. Organizations thrive when their talent is supported and given the tools to reach their full potential. We want every person to have the opportunity to experience meaningful connections and unlock their personal power by show up in their personal and professional lives as their best selves.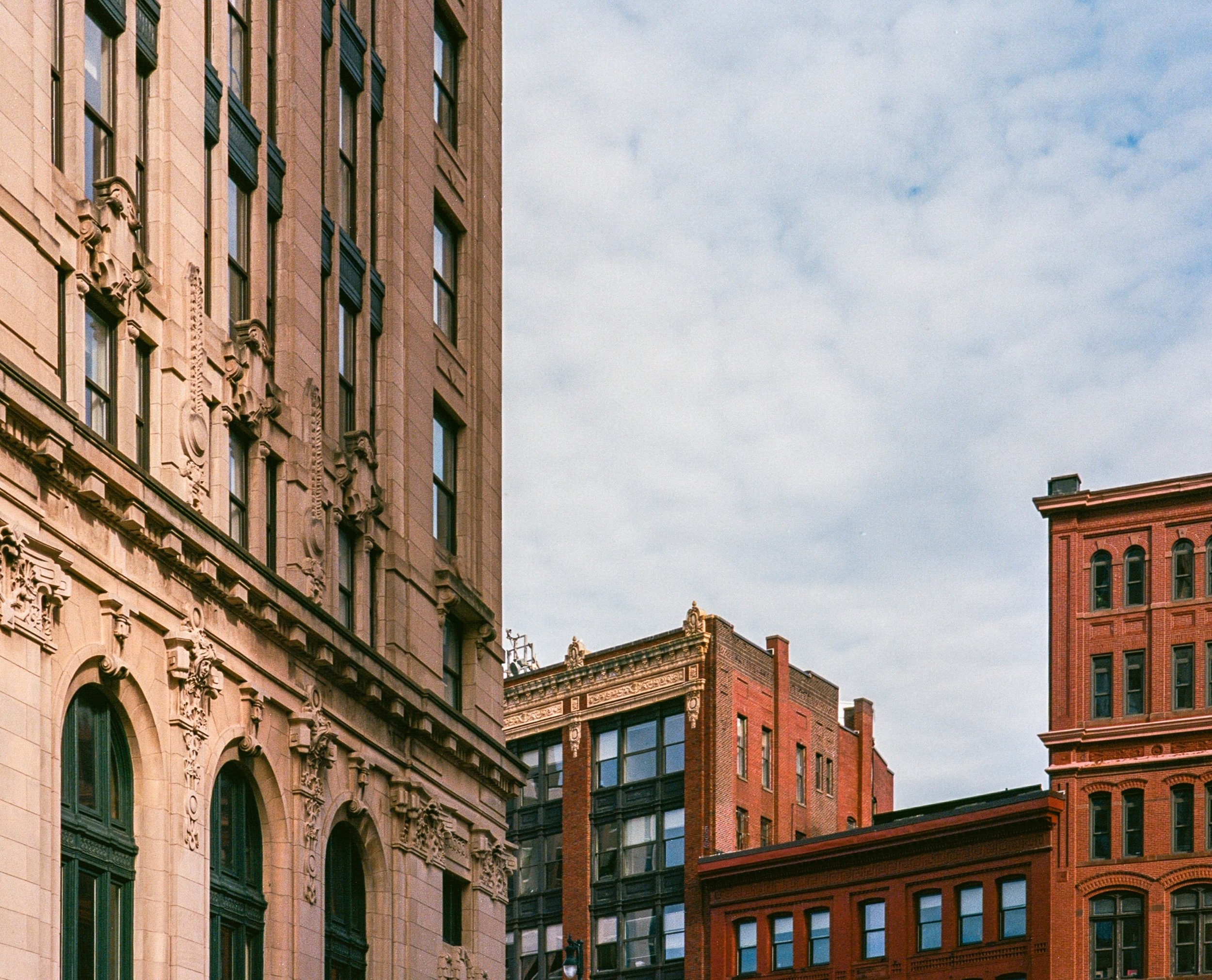 Based in beautiful Portland, Oregon, we work with clients all over the world virtually and in person.
This work is transformational. It has given me the confidence and clarity to communicate effectively, feel aligned in how I show up and step into true visibility as a leader. I didn't realize how confusing my presence was until I experienced the difference of working with Katherine and Leadership Presence Partners.
— Blandit Lectus
Here is a description of what makes your company unique. Pellentesque habitant ulcit mori netus et malesuada netus et malesuada.